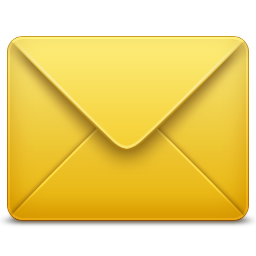 Newsletter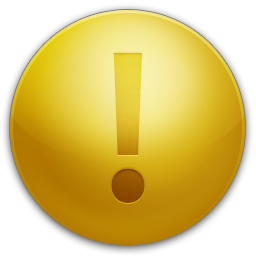 Eventalarm
EBI Concert:

The concert of EBI from 30.12.21 will be postponed due to the current restrictions of the federal government (limited number of guests, continuing mask obligation even at 2G)*! New date: June 25th 2022.
All tickets remain valid.
We have no influence on the legal situation. We ask for your understanding.
To stay up to date, please check our homepage regularly under www.pe-hamburg.com.
Your PE Team
* see "major events" at https://www.bundesregierung.de/breg-de/themen/coronavirus/corona-diese-regeln-und-einschraenkung-gelten-1734724
Hotline
Hotline: +49 176 31 490 317
Return or exchange of the tickets is not possible! Lost tickets cannot be replaced!
Payment methods

Vorkasse

Kreditkarte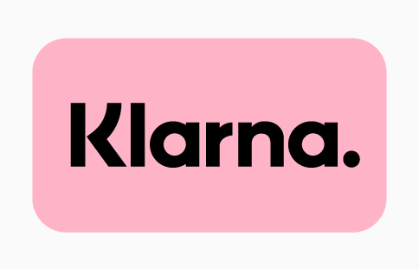 Sofortüberweisung
Security and privacy